UI Designer
User Interface Designers (UI Designer) differ from UX Designers in that they are responsible for taking the UX outputs (wireframes etc.) and concentrate on how best to layout the design for the platform/site.
They are in charge of designing each screen or page a user interacts with and ensuring that this delivers the best possible experience. Just like graphic designers, UI Designers have a real understanding of layout and typography albeit with a specialisation in digital channels / platforms.
Given the popularity of mobile devices, both UX and UI candidates must have experience in creating effective user experience and journeys across all desktop, mobile and tablet devices – responsive, cross-browser design experience is therefore essential. The boundary between UI and UX designers is fairly blurred and it is not uncommon for companies to opt to combine these roles.
Salary wise outside of London the role generally pays between £30,000 to £45,000 depending on regional variance and level of experience.
Birmingham
We couldn't limit our ethos for being a recruitment company who do things the right way to one location. That just wouldn't be fair!

We seek to work with everyone from independent start-ups to globally renowned businesses across Birmingham, supplying them with the best marketing, PR, Creative and Sales talent.

At the heart of the West Midlands, Birmingham is where Pitch first made its mark in a city brimming with culture - it is the UK's second city after all. A melting pot of start-ups and established businesses, Birmingham is home to a variety of agencies, financial & professional service organisations and renowned educational institutions. Birmingham also supports a strong manufacturing & engineering heritage which continues to thrive today.

Top skills in demand in Birmingham (well according to us anyway):

Birmingham has strong demand for marketing, digital and communication skillsets. These are some of the most popular roles we work in partnership with clients on.
Content Specialists

Account Handling/Management

Designers (Graphic, Digital)

Marketing + Digital Marketing Specialists

Public Relations

Project Management

SEO

PPC/ Paid Advertising

​What are salaries in Birmingham like?

Providing a benchmarker for salaries, our Midlands salary survey is the perfect tool for those based in Birmingham to gain an idea of what the market is offering.
​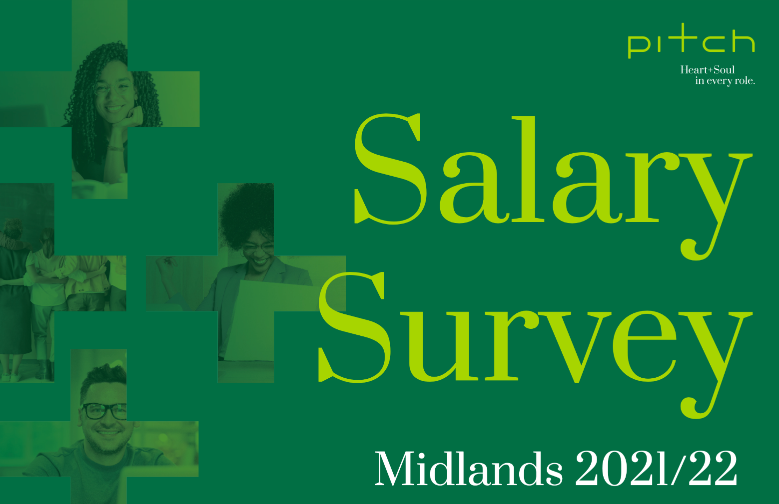 ​
​