Back to All News Articles
Should I advertise with a salary?
Posted about 1 year ago by Lara Lee
​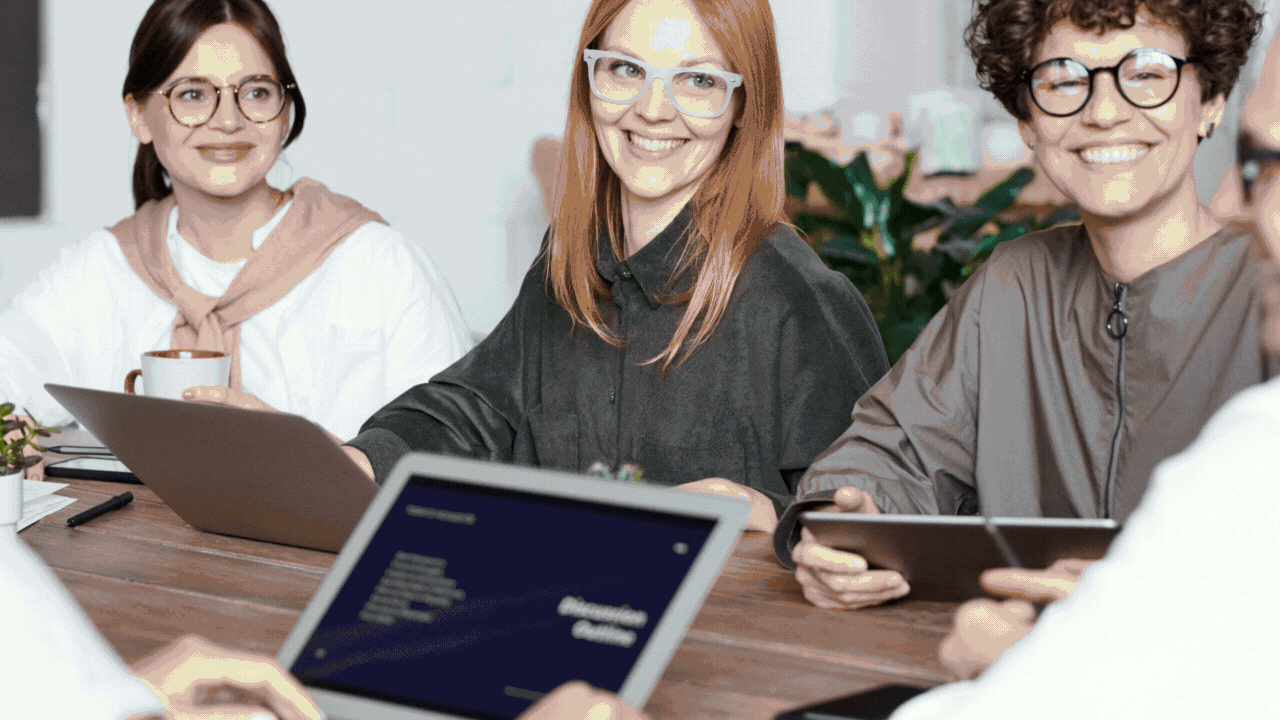 ​
Should I advertise my job with a salary?
The honest answer is yes.
Historically we've always found that roles which advertise with a salary perform better than those who don't. We all want to know what we'd be paid wouldn't we?
For example …
+ One advert for an Account Handling role received 52.9% more application starts when advertised with a salary compared to the same role without a salary.
As the cost-of-living crisis applies pressure to finances, we've seen the attraction gap widen on roles being advertised without a salary as candidates seek roles with a pay and benefits package which meet their lifestyle and household budgets.
And during a time where attracting candidates has been a bigger challenge than ever, including the salary when advertising your job is a key tool to attracting talent to your business.
In an ideal world we'd love for every company to advertise their role with a salary, but we likewise understand that there can be circumstances which prevent you from doing this.
If that's the case, then we'd advise you discuss salaries earlier rather than later in the process. So whilst you don't advertise with a salary, you can create awareness early on. This can help to avoid candidate drop out during interview and offer stages and, if working with a recruiter, allow us to discuss potential brackets during pre-screening calls.
Image credit:
Header: Image adapted from Photo by fauxels: https://www.pexels.com/photo/group-of-people-sitting-3184352/