​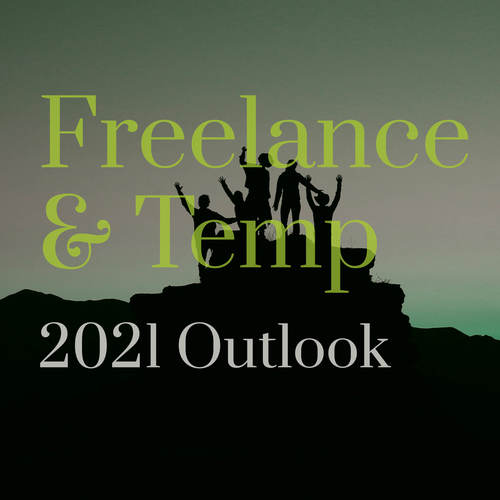 ​
Recruitment has a tendency to focus on the permanent side; often to the disservice of freelance and temporary talent, who's views, opinions and preferences can sometimes be ignored or pushed aside in the market.
But we don't believe this should be the case. We believe that freelance and temporary talent can be as integral to a business as a permanent hire.
Freelancers and temporary staff can provide many benefits, from covering a skills gap and offering a low risk solution for businesses short on talent to expanding team skillsets.
Using research from our freelance and temp talent base, we uncovered some key insights which may impact the recruitment of these professionals in 2021 and beyond.