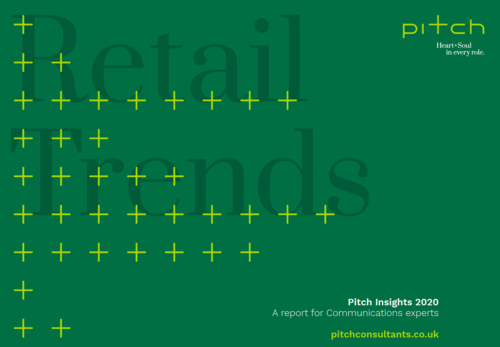 ​
​
The retail landscape is in the midst of a huge shift with consumers' needs and wants constantly changing and the high street continuing to be hit by the onslaught of online and mobile, marketers are working harder than ever to win customer loyalty and their share of the consumer wallet.
Social media has undoubtedly helped to drive the rise in customer's switching between brands with the presence of direct-to-consumer brands selling directly via Facebook, Instagram and other platforms making it easier than ever to make the shift to a competitor if a brand hasn't offered the right customer experience.
What is now essential for retailers, is making sure that they innovate to meet the ever changing needs of their customers. So, what are the key retail trends predicted for 2020?