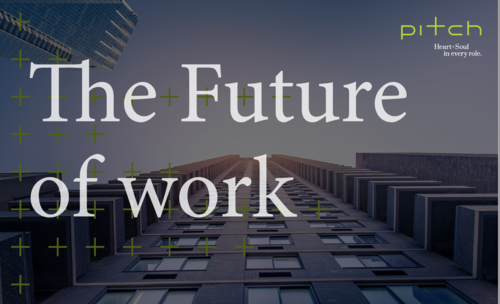 ​
2020 has been a whirl of a year with clients and candidates alike having endured significant changes to their daily lives and working patterns.
Whilst many are focussing on the impact of this from the short-term perspective, we wondered how the events of 2020 would impact candidates and employee behaviours moving into 2021 and the future.
We surveyed a range of our candidates across the UK, each with different demographics and professional levels to uncover a wider understanding of how candidate and employee behaviour may have changed in three key areas; working patterns & mobility, city centre working & commuting and the future of office working.
All data compiled from these surveys is intended to help inform your recruitment and employee retention programmes moving into 2021.