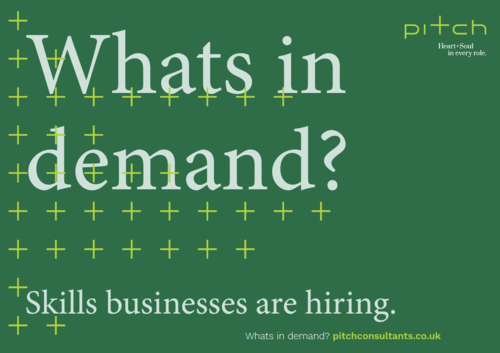 We cannot argue the job market has shifted drastically during 2020.
As some businesses have reduced their hiring budgets, candidates are questioning the value of their skills in a competitive market and whether now is a good time to make a transition if they are already holding a secure job.
Likewise for those businesses hiring, knowing which talent is available in the market and where, can provide a real insight into where to invest their hiring budgets throughout the remainder of 2020 and entering 2021.
Ideal for job seekers and clients, this document aims to address some of these concerns, using a cross comparison of our own data from before and post lockdown to address changes in the recruitment market and which industries hold the most competition and hiring power.